On 10 October 2019 the KRG Representation in Austria attended the 15th Earth People Day in Traiskirchen. This year the organisers of the event honored two Kurdish individuals with the Earth People Award 2019.
Every year the "Earth People Society" holds an event to celebrate humanity. The non-profit association promotes the unity of all people, regardless of which nation, colour, age, gender or culture. Since 2007 the society also awards individuals, who showed a particular commitment helping people in need.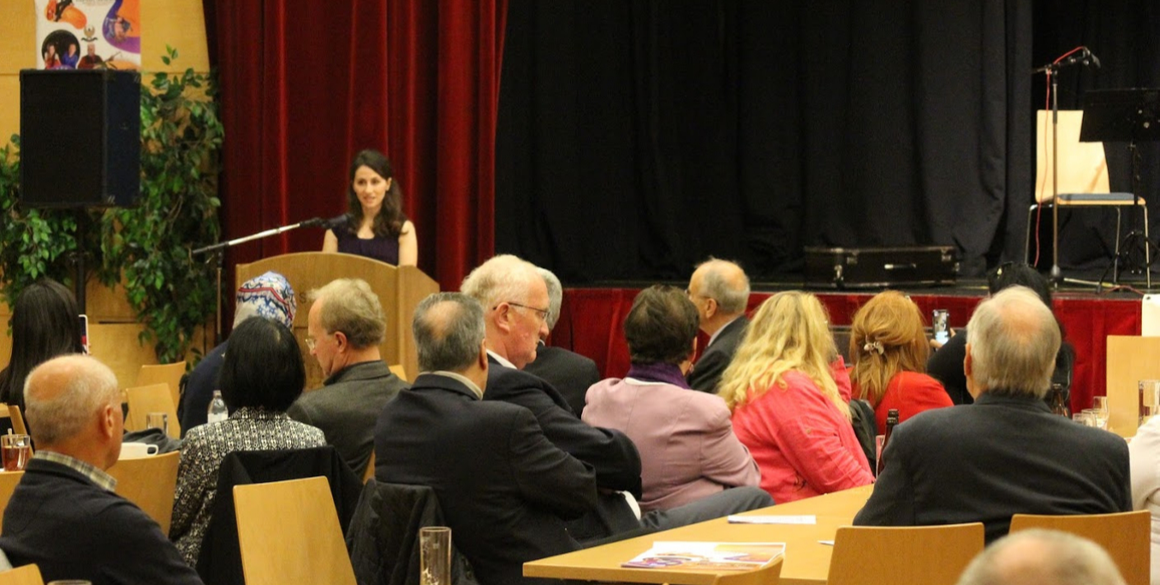 This year's award was given to Nuri Sinir, who made tremendous efforts to help the Kurdish people and Hanna Jaff, who runs her own organization to help displaced children learn how to read and write. Both award winners have dedicated part of their lives to improve the situation for many Kurds. We are honored to have shared this evening with them and the Earth People Society.
Earth Peace Award❤️🌎. Given for my philanthropy work with @FundacionJaff & @byHannaJaff. Special thanks to the Peace organization, City Mayor Andreas Babler, @KRG_Austria & Austrian Press. Also, visited refugee camp Verteiler quartier Niederosterreich. pic.twitter.com/yms3JNeaTh

— Hanna Jaff (@hannajaff) October 15, 2019